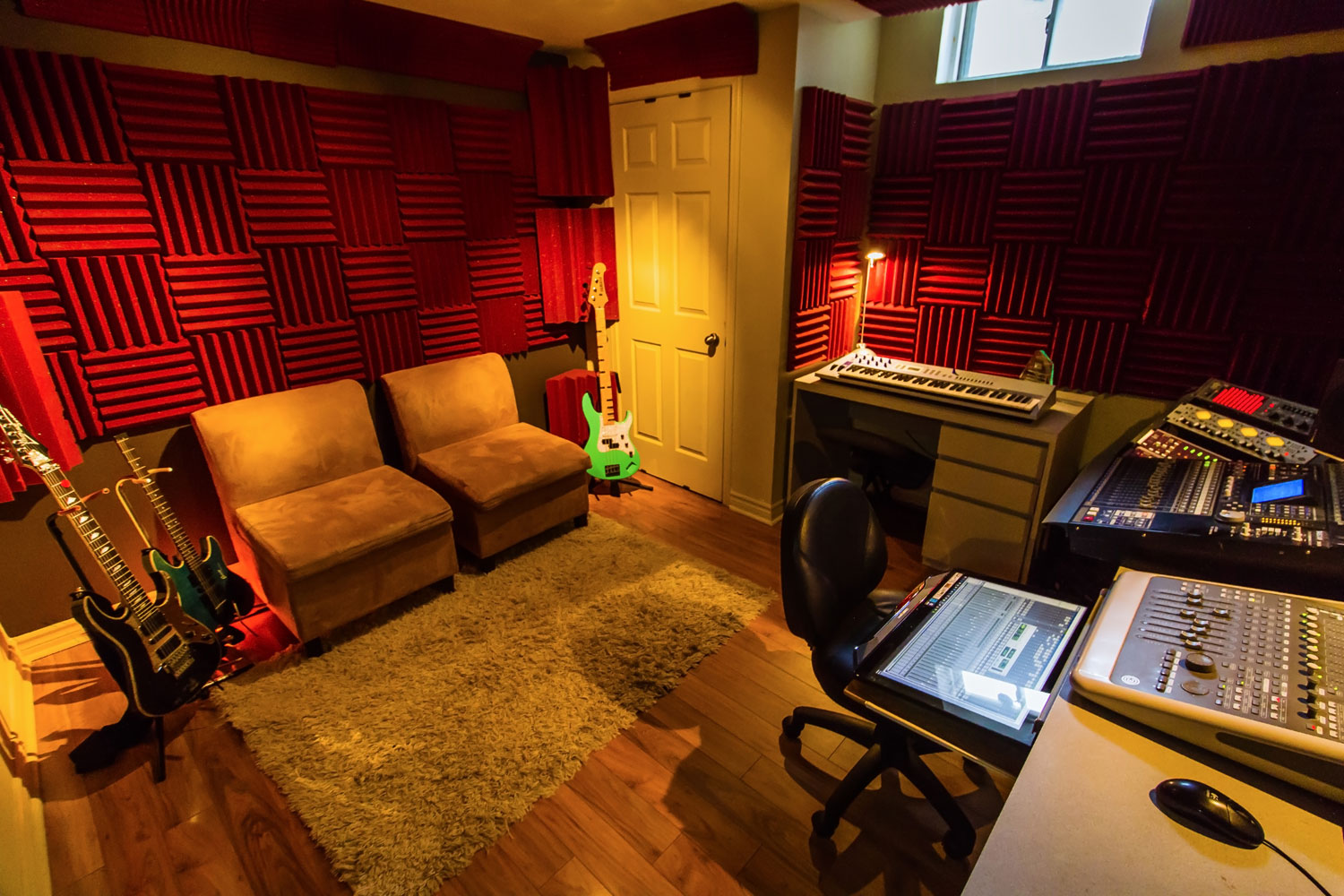 Produce your own music
Did you ever write a song and dreamed to have a full blown recording with multiple instruments? Ultrasonico Studios is the place to make it happen!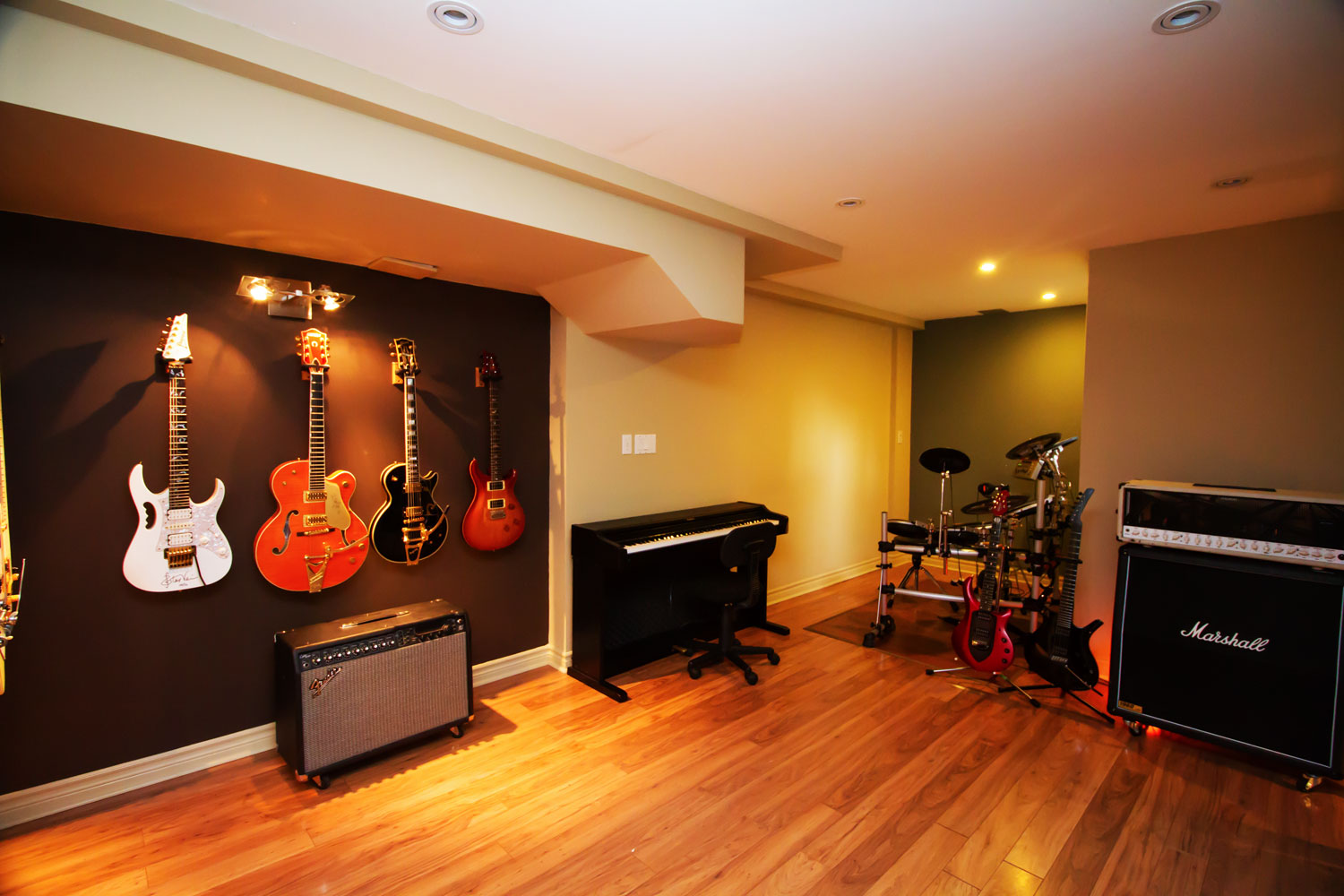 Learn
If you want to be able to entertain your friends at the campfire or want to be a musician in a band, we have what you need to get there. We would love to share with you!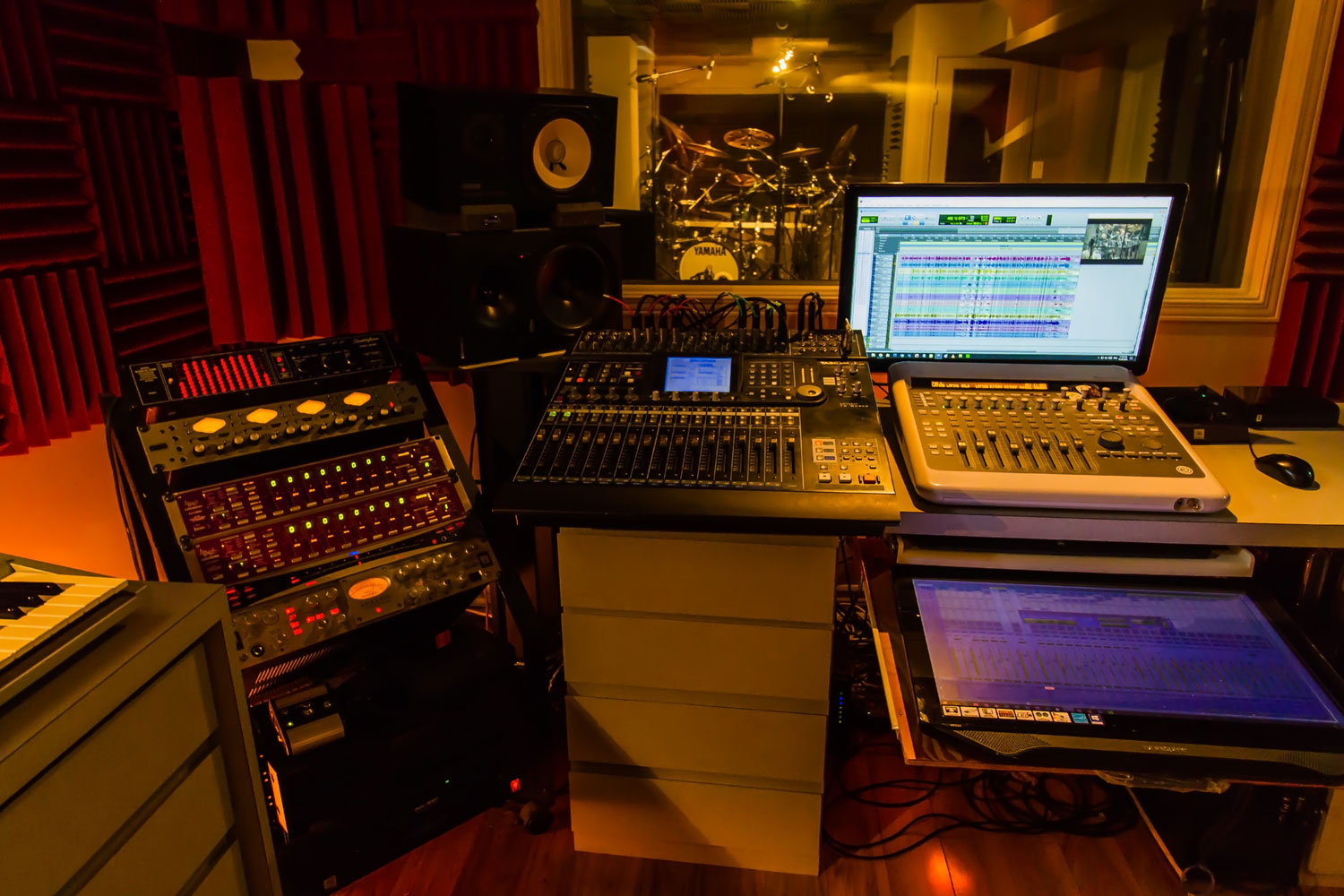 A recording Studio for everyone
Bring your band to a real studio and experience how the big boys do it!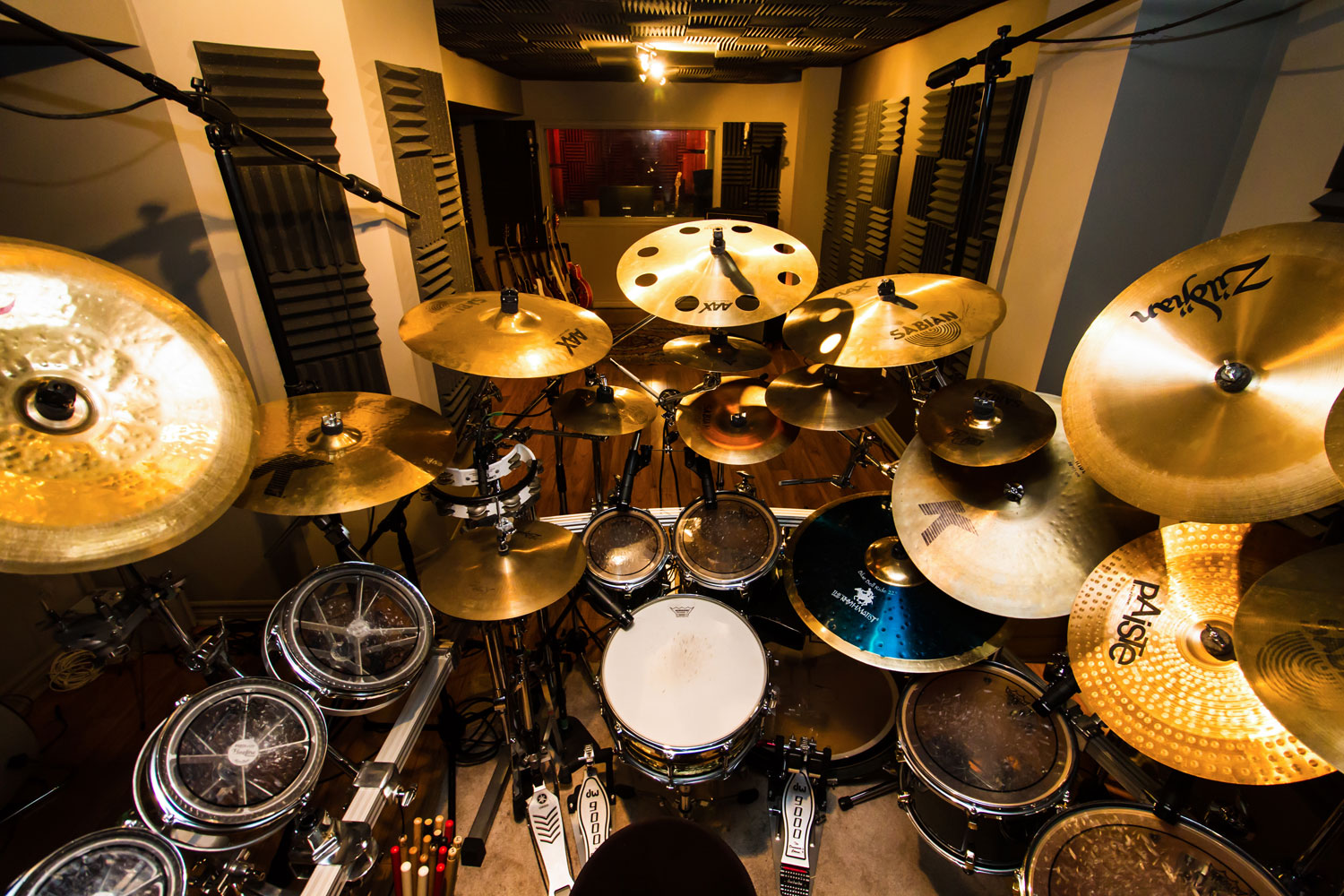 Ready to go for you
We have arranged our studio with all the gear and mics ready for you to start recording and not waste hours setting up. That means a better use of your budget!